CCTV Data Management & Data Quality Management. All of our systems are designed professionally to meet customer needs.
CCTV Enhancement Services
HikPrime offers a complete range of CCTV enhancement and analysis services to police and other law enforcement agencies.
Cutting edge technology
The company's CCTV department utilizes the latest in CCTV enhancement and analysis technology, which allows us to deal with CCTV evidence from any system and in any format.
Our experienced team can provide free advice on the potential of the CCTV evidence which forms part of your case, along with how our analysts – backed up with powerful technology – can add value to your investigation.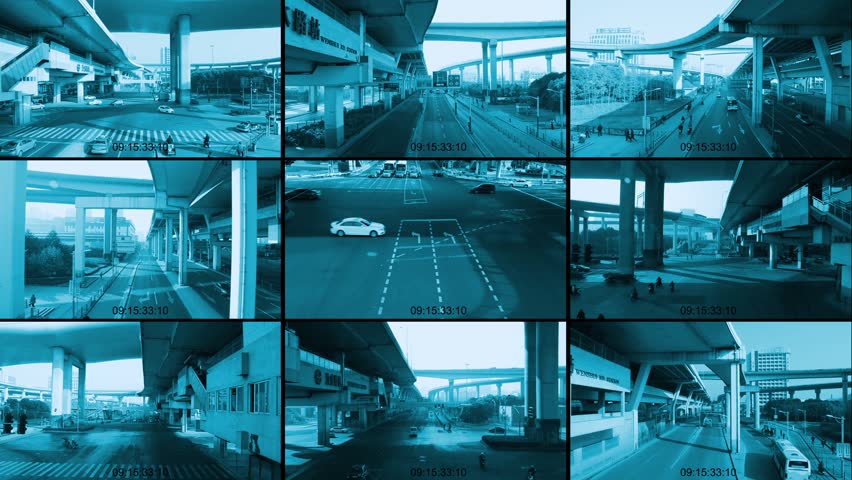 What we can do
HikPrime can analyze and enhance CCTV from any CCTV system, whether we are provided with footage exported from the device (on CD/DVD etc.) or even the device itself.
If investigators have viewed the footage, the relevant portions can be enhanced, edited, highlighted, pixelated, annotated or converted, before being presented back to the department concerned in a court-friendly format.
If the investigator is unable to view the footage (due to proprietary or non-standard systems), HikPrime can extract the data, and provide it for review on CD/DVD or other suitable media.
What we can provide
Our CCTV enhancement services are summarized as below, if you require any further information on any of our services, please do not hesitate to email us, or call 413 6060.
Our services
Capture / extraction of CCTV footage from proprietary systems and software.
Editing and compilation of selected video onto DVD.
Highlighting and pixelation.
Standard enhancement (brightness, contrast etc.).
Speed correction.
Slow motion.
Format conversion.
Subtitling and annotation.
De-multiplexing analogue systems (singling out individual cameras).
Clothing / object comparison.
Vehicle comparison.
Height estimation.
Advanced image enhancement and clarification.
Still prints.
Audio enhancement.
Voice comparison.
Voice disguising.
Transcription.
Facial identification.
Our timescales
HikPrime promotes itself on being able to accommodate urgent requests for CCTV enhancement and analysis, and we will endeavor to complete your urgent requests in as short a time as possible.
If you have a particular deadline for a case, please let us know at the outset, and we can give you an estimated completion date.
Service levels
No two CCTV requirements are the same, and HikPrime is committed to fully understanding your requirements from the outset.
It may be that this can be discussed in detail over the telephone, but it is also possible that a "case conference" or initial face-to-face interview may be required. This will allow us to give a precise quotation for the assignment in question, and to inform you of what you can expect from the result, and how long it will take.
If you require any further information on any of our services, please do not hesitate to email us, or call 413 6060.
Need help with Hikvision Products? Fill out this form to get in touch.